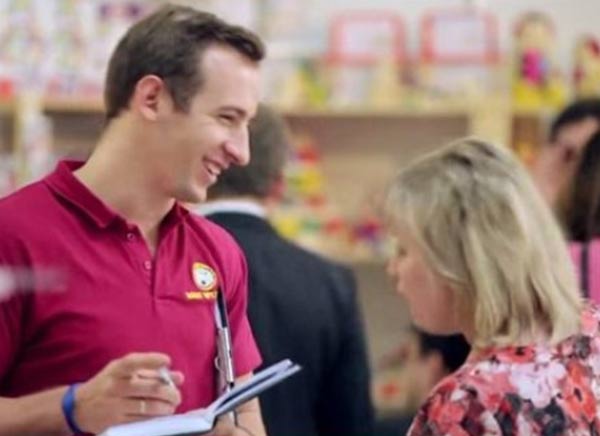 Want to find international distributor?
We want to be your distributor in Russia.
WHO WE ARE
We are looking for foreign brands who want their products to be distributed in Russia. We'll do our best to open Russian market for your company. Whether you are an entrepreneur or an inventor who has just started to think of export opportunities, or you are an established baby brand - we'll be happy to work with you.
Our Brands
Our diverse line of brands comprises design talents from the whole world together to deliver Russian parents the best experience they could get.
Twistshake

Super fun colorful and smart baby bottles, pacifiers, sippy cups and more from Sweden

---

Puj

Bath tubs, wash robes and more with amazing design and parents in mind from USA

---

Zoocchini

Beautifully different towels, blankets, underwear and more from USA

---
4 Steps We'll Make to Make
Your Product Succeed in
Russia:

01. Testing
We'll test your product in our
multibrand online shop for end consumers: Abumba.ru
02. Create brand website
We'll create a top-notch single
brand Ru website for your product
03. Promotion

We'll promote your product
within our current clients
(400+ retail shops and growing)

04. Big chains

We'll make offers to big
chain stores
OUR STORY

It all started in late 2006 when a couple of mates asked me (Andrei, General Director) to buy SWIMTRAINER swimring for teaching babies to swim from Germany (www.swimtrainer.com) for their baby. The thing is that they didn't speak English and were not tech savvy enough
to cope on their own. I helped them. Then again, then again.

And later it occurred to be that we came up with the idea of
selling these swimrings here, in Russia. We met with Herr
Jürgen Rüd (president of FREDS SWM ACADEMY GmbH) in
Helsinki (Finland) and we signed an agreement.
A few days later, having signed exclusive rights agreement with
FREDS SWIM ACADEMY GmbH, we registered a company
FREDS SWIM ACADEMY Co. Ltd. (we were 24-25 y.o. at that
time) and then imported our first cartons, then first palettes.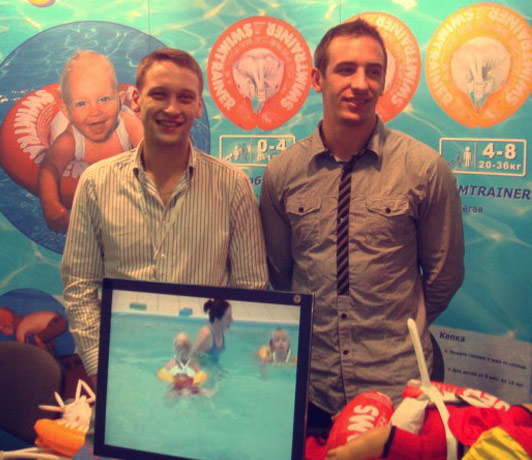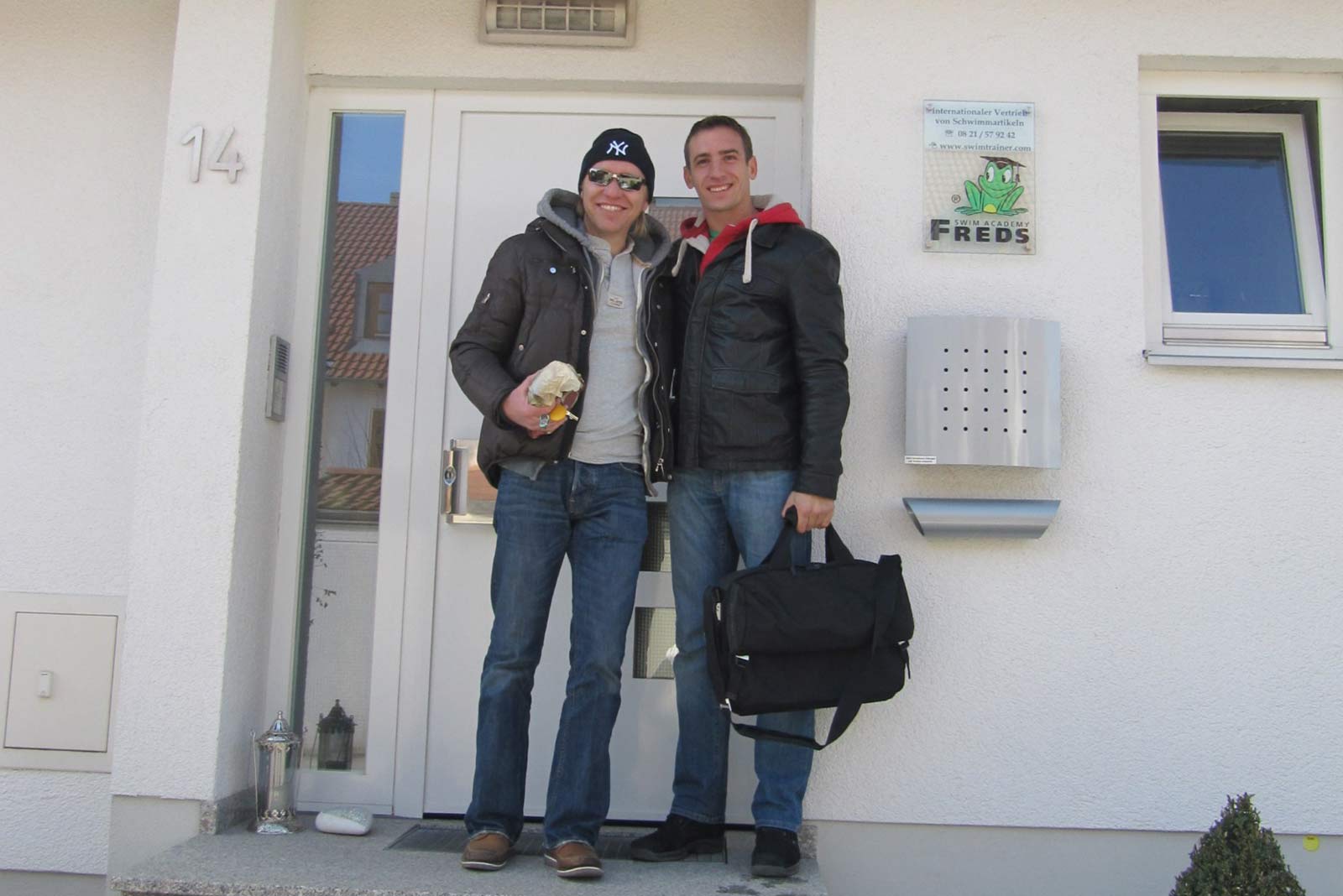 No pain, no gain
Creating an online shop, participating in trade shows, having our first negotiations and deliveries, etc. Now the SWIMTRAINER is sold in more than 430 stores all over Russia, which seemed to be impossible in the very beginning.

The thing is that other swimrings were sold at the price of 50 roubles (=or 1,16 euros = 1 GBP = $1,5) whereas STR price was 700 rubles (x 14 times!). But we succeeded.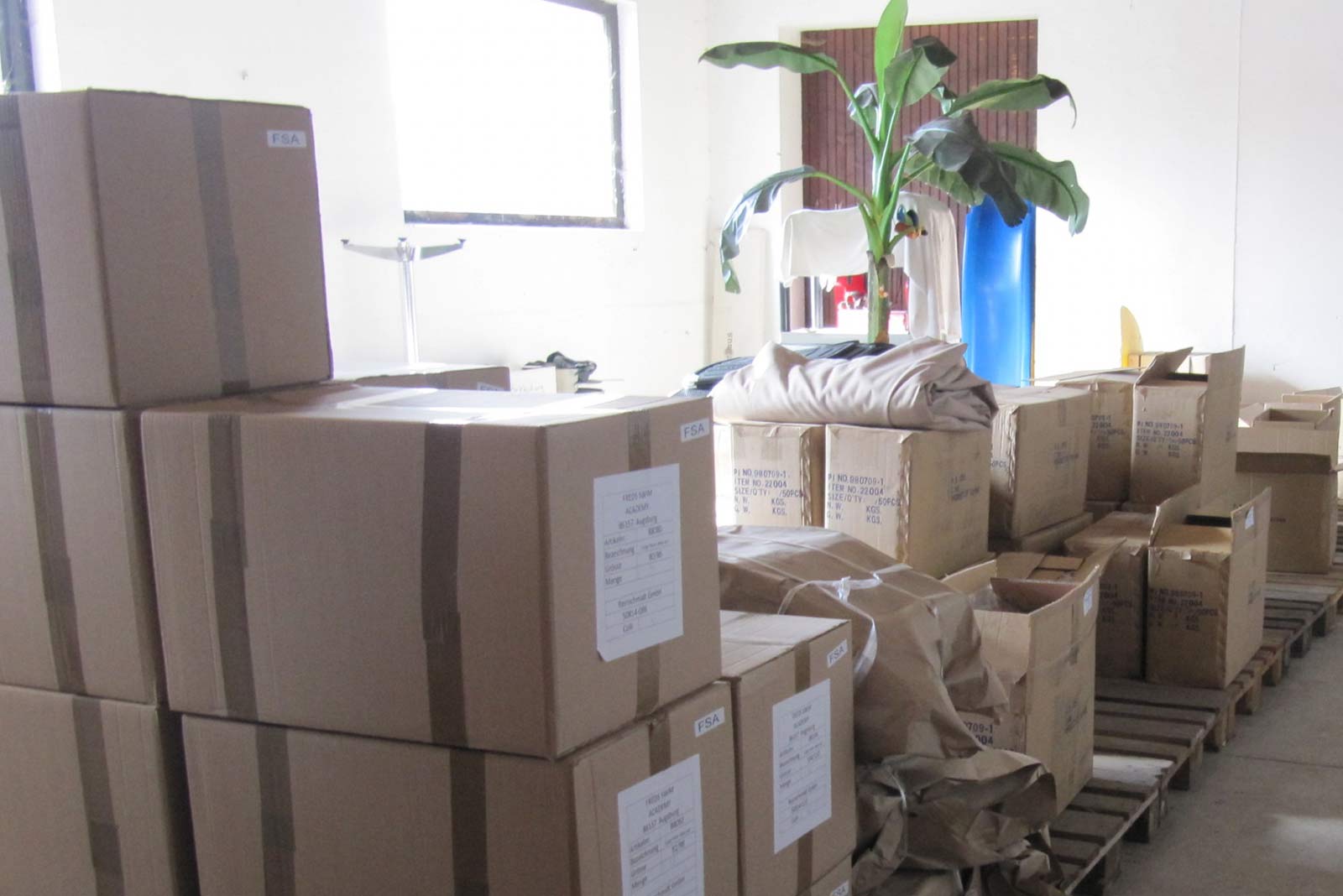 Still growing
A few years ago we decided to find more products that we believed could be made popular here. We signed an agreement with Shupeas and Bumbo and created a wholesale website www.BabyOptGroup.ru (although our legal name was FRED'S SWIM ACADEMY Co. Ltd.).

Later on we signed with Upanaway LLC (bloomingbath.com) and few months later - with Babiators.com. Rarely we failed but in most cases we did not. And this lets us growing x1.3 - x1.5 times yearly and we are still tring real hard to open our market for foreign brands that are worth it. Now we deliver to around +400 shops (including chains).
We are in the process of building a close to perfect team and organization. So that despite the fact that we started from scratch with no investments from anywhere we are now able to compete with well established sharks of the market.
4 sales
department
+18
real heroes
10 years
in the market
Drop on in (well, who knows...)
Russian Federation
Saint-Petersburg,
Nahimova str. 5/1
Send us WhatsApp message